The growth of NFT assets is undeniable, and many digital entrepreneurs are willing to try it. Also, the latest revolution is the introduction of the NFT Launchpad will play a massive role in the growth, progress, and success of NFTs for many years.
Non-fungible tokens (NFTs) continue to thrive in a way that attracts not only digital creators but also web3 developers, investors, and growth marketers. nft launchpad provides a safe and sustainable way of profiting using a digital platform such as NFTb launchpad
As for those interested in testing the waters and joining the trail, they might want to know what it takes to start successful projects in the ecosystem. This understanding will also determine your success with the blockchain technology
How can one optimize the benefits of an NFT Launchpad? How can one create a sustainable and profitable business in the crypto ecosystem using launchpads? This article will discuss the answers to these questions and more by giving tips that will set you up for success.
See also: NFT Launchpad: Top 3 Platforms for your New Project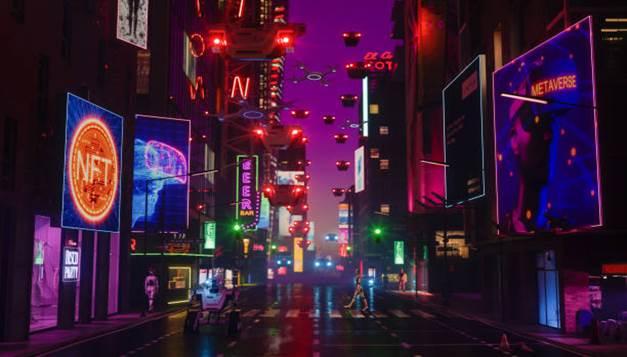 An NFT Community is the Number one
The most important benefit of the NFT Launchpad is that you belong to a thriving community. This community is a core part of what will bring success to your NFT platform, irrespective of your digital assets. At least, it can connect you with different audiences.
You may be an Indie artist who wants to sell art using NFTs or a web2 developer wishing to step up his gaming industry. Although perhaps, your asset is not art but music, the NFT platform has a place for you. So get ready to play the game and earn a good profit.
You may even have an existing piece of art that you wish to digitize. Introducing your brand to the NFT world connects your business to a thriving ecosystem. Therefore, players should prioritize what they gain if they participate in the trading game.
NFT Launchpads thrive on viable communities that enable creators to earn from their tokens. These assets can also give investors the right opportunity to grow value. To build a thriving community, you need to note some essential things. Check out the tips that can help you participate.
Give a Fair Price to your NFT Projects
Another vital tip to using an NFT Launchpad to the advantage of your business is to set the right price. The initial mint price of your NFT must be fair enough to anyone who would want to approach it. Be conversant with the news regarding live trades and how to create a good token. 
Even if an investor can afford it, what makes you think he will spend so much on a new asset that hasn't been tested in the market? Of course, players can also enjoy the live trade apart from the deployed projects. But it is needful to understand what the host community requires.
After you mint the projects on an NFT Launchpad, the price may be determined by researching the platform. You can also decide based on sampled opinions from your community linked to the NFT launchpads. It is easier to mint finished NFTs than unfinished ones.
For example, you can lose momentum if you initially share too much of a mint print. As a result, you may not be able to sell out all your NFT collections on the launchpads. Another result is you may lose the support of your collectors in the long run.
Apart from setting a fair price for your NFT projects, you should also set a reasonable royalty on all the secondary NFT sales. For instance, if you select a high royalty, the holders may not be able to capture the increased value from the community as expected.
They may even feel after they helped to build it, they cannot afford to mint your NFT. But the surest determinant of growth and success is the efficiency of the NFT launchpads.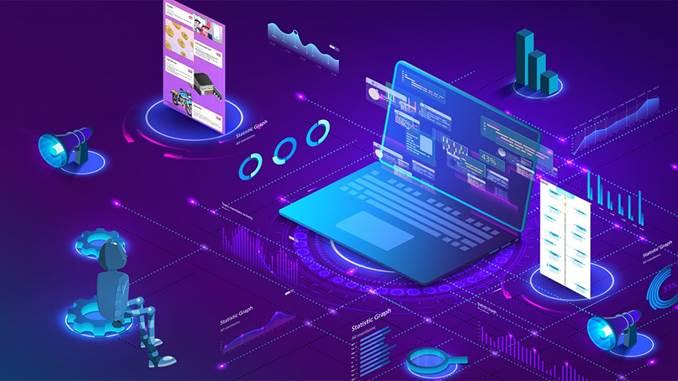 Plan a Quality Roadmap for your NFT
Setting a high-quality NFT roadmap on the NFT launchpads is crucial to ensure that you find the way to implement your best ideas. Of course, having a successful NFT launch on a Launchpad is exciting, but that is only the initial step to building a successful work for the future.
The NFT market is very volatile, and you need a project to withstand that volatility. The core reason for this is that many people are simply flipping the NFTs to make money as much as they can. And when you get it right with your project, you can still hit your target revenue on the platform.
Most of your revenue will come from NFT royalty payments from your secondary sales. Therefore, preparing well for this stage is crucial to adding value to your collection after completing the minting process.
While there are many ways to create a profitable DAO, the NFY collections need to provide a platform for holders to participate actively in the market. Moreover, they can push, promote, and enhance the relevance of your NFT project in the right direction.
As you increase the value investors get from your NFT project, you can add to their enthusiasm and even make other potential investors join.
Prioritize Effective Communication
As simple as the tips to booming NFTs sound, they require a lot of hard work and practical Communication to convince people to follow you. Not only do you need a loyal following, but you must also get their financial backing in funding and investments.
Funding is an integral part of the entire process within the crypto world, as everyone looks forward to their rewards.
Therefore, your core team must always be ready to communicate clearly as a contributor. Otherwise, poor Communication can destroy the reputation of your NFT project. Also, ensure you provide correct information at the right time, keeping your followers updated.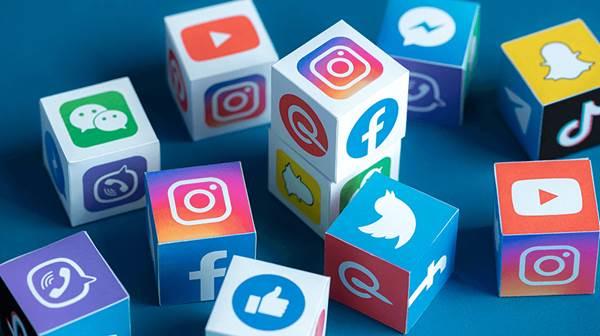 That is another reason you need platforms like Discord and Telegram that can provide information as quickly as possible. However, the worst scenario is when you derail from the momentum you have set for this communication trail. In other words, when you start it, keep going until the platform yields rewards.
Invest in your NFT Code
The last tip to give on NFT Launchpad and their use in building successful NFTs is in the investment. Already, there are many bad actors in the crypto world and even NFTs. Therefore, when creating your NFT, you must ensure you have well-written code that is difficult to hack.
This NFT code assures users of their safety from potential exploitations within the ecosystem. Already, many NFT launchpads find a way to prove new projects and only approve genuine ones. But you, as the asset creator, must also ensure you have maximum security and safety.
Whether you use an in-house developer or outsource the project to an outsider, you must find w way to invest in the best web3 developer. You can get such talent through the network in the right places. Moreover, standard NFT smart contracts in the crypto industry may include ERC721 and ERC721A. The sector also supports other tokens on different smart contracts.
These contracts can help to mitigate risks, exploits, and all possibilities. Otherwise, a single mistake can ruin an already whitelisted NFT project. Also, if you can hire a competent contract auditing firm, that will be a superb way to review your contracts. Players will need all the aid they can get from a professional user.
Conclusion
Finally, creating an NFT project on NFT platforms is only the beginning of what creators need to do to build a successful business. Moreover, the launchpad is the natural supporting system every creator needs before the official unveiling.
But if they can implement the tips in this article, they can succeed better. If you need further help, our team will offer all the support to get you started.